Loan Management System
Solutions for Information Technology
Our Product specializes in financial services uch as loan management, payment management, accounting, reports.
Our lending solution provide best way to manage data and computation of loan installments, Bank & Cash, Reconciliation, Legal statements, Assets & revenues, AR and payables, Our focus on Accounting Made Easy.
Benefits of Products
Client and Loans with Approvals
Approval process of diff stages for client doc verification and loan applications from start.
EFT Payment Process
Electronic funds transfer can manage system payment with your bank payment transfer and easy can done bulk payments.
Documents Managements
Document management for client and loan specific with specific category, title of document and created by tracking.
Debit Note
Debit not can be create for any type of fees as accounts receivable and possible to write off.
SMS Notifications
Reminder for upcomming payments, Today's Payments, Due Payments, Loan Approval, Disbursement, Payment Received.
Advance Payments
It is posible to take advance payments on loan. It will reduce installment payments and also can be added in fees.
Resources
Get a copy of brochure on
Brand New IT Tech.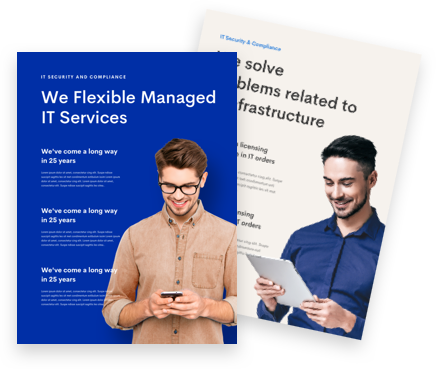 Testimonials
What makes people praise BanasTech?
Mukesh Patel
Ashish Enterprise - MD
I discovered @Banastech services by chance via reference to find a suitable for loan management software provider. This must be fate, not an accident at all.